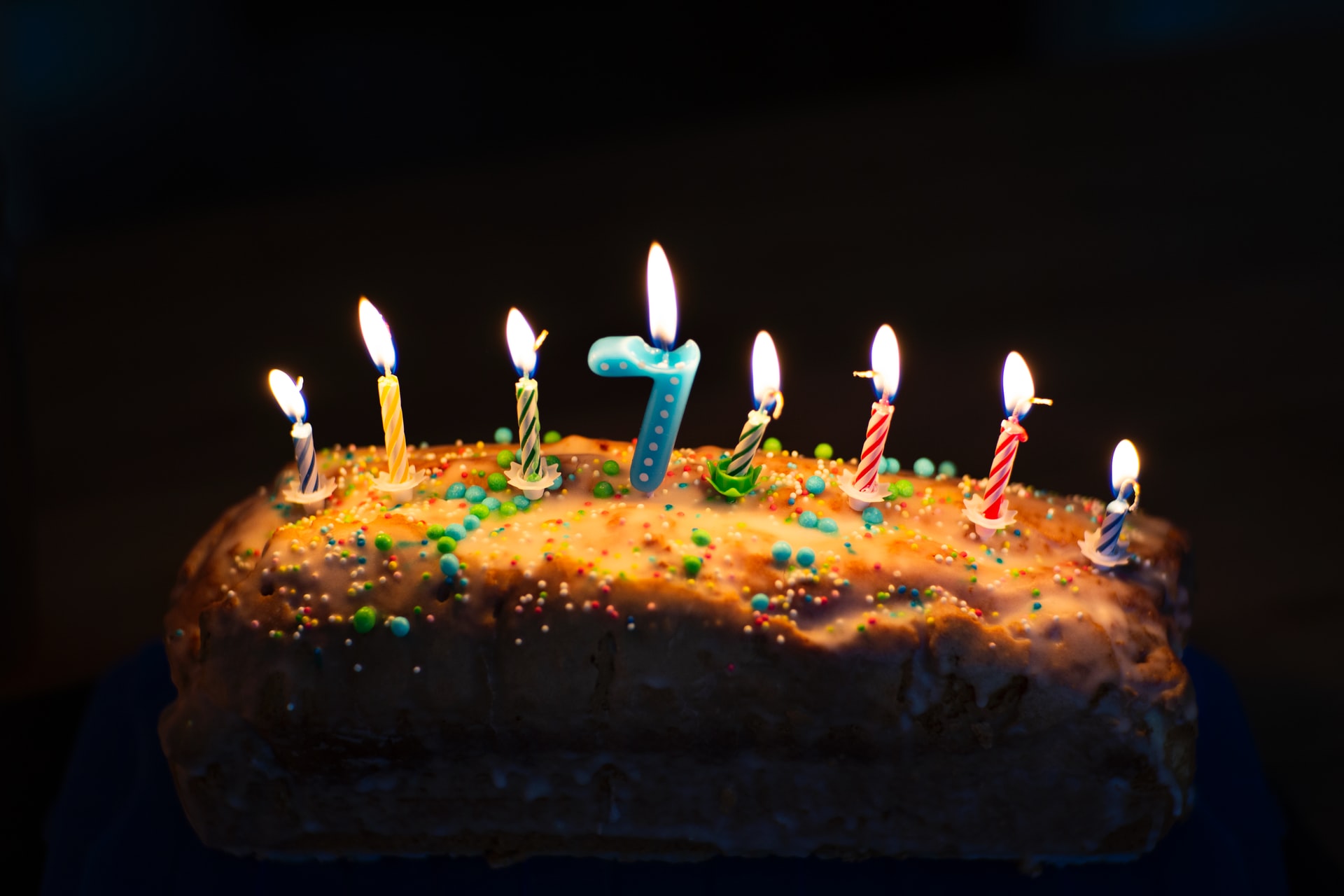 Intus has now been in business seven years and we want to celebrate our success with you. First of all we want to thank all our current members for the excellent co-operation during the past seven years. We really appreciate your continued support!
We have today launched a
Special Interest Rate offer
for all new deposit accounts to be opened by 15
th
October 2021. All existing and new customers/members will receive
an additional annual interest of 0.50% on top of our standard good interest rates
. Please see below some examples:
12 month fixed term account
– Special annual interest rate 5.50% (Bronze members) and 6% (Gold members)
36 month fixed term account
– Special annual interest rate 7% (Bronze) and 7.50% (Gold)
5 year fixed term account
– Special annual interest rate payable yearly 8.00% (Bronze) and 8.50% (Gold); special annual interest payable monthly 7% (Bronze) and 7.50% (Gold)
You can find the details for all our deposit accounts at
Open a Deposit Account with Intus – Up to 8.5% p.a. interest
and then just add 0.50% to all the interest rates shown to find out how much the total Special Interest Rate will be on your chosen account.
Existing members can contact us by email to
info@intus.ee
and tell what account type they would like to open. New clients/members can fill out the application form
here
.
Wise International – New affiliate Partner
We are pleased to let you know that we have a new affiliate partner
Wise International
which company offers our members/clients competitive terms for payment card and currency exchange services. You can have a look to
Wise services here
.
New Capital Protected Product – Annual Coupons 10% USD and 9% GBP – Free Currency Hedging for Euro investors
We have now amended our website with further information about the Capital Protected Investments available. You can each month find the info about the
Capital Protected Product of the Month
at
Capital Protected Products – Intus
.
This month we introduce to you a Product which
pays quarterly 2.50% coupons in USD and accordingly 2.25% in GBP (10% and 9% on annual level)
, issued by a major Spanish bank. This product is available in US Dollars and UK Pounds;
we offer a free EUR/USD currency hedging agreement for Euro investors
when they invest in this or some other USD denominated Capital Protected Product by 15
th
October 2021. The coupons are paid on the quarterly observation dates when all the four underlying stocks are on or above 50% of their start levels. This means
these stock prices can fall down even -50% until the coupon payment is postponed to the quarterly observation date
The coupons have a memory feature meaning that any passed coupon will be paid out when the stock prices are again on or above 50% of their start levels. There will be paid
an additional 1.50% quarterly coupon both in USD and GBP
in case the product would be autocalled (redeemed early) when all four stocks are minimum 95% of their start levels on any quarterly observation date from six months onwards. These four stocks
Intel, AMD, Nvidia and Tesla
.
The investment term is from 6 months to 4 years depending on the performance of these four stocks. The capital protection is 100% when all four stocks are on or above 50% of their start levels at the maturity after four years. Minimum investment is 10,000 USD/GBP/EUR. You can download the Fact Sheet for further information
here
.
If you would like to receive more information or invest in this or any other Capital Protected Product issued by major European banks please contact us by email to info@intus.ee and we will send you further information.
Best regards,
Intus Customer Service